Facelift
Read More
Liposuction
Read More
Abdominoplasty
Read More
Post-Bariatric
Body Contouring
Read More
Dr. Giriraj Gandhi | Plastic Surgeon In PCMC
M.S. MCh. Plastic and Reconstructive Surgery
Dr Giriraj Gandhi has completed his training from the best institutes in India and Abroad and has a experience of over 9 years in the field of Plastic Surgery in PCMC and its allied sub-specialties.  He has completed his fellowship from various centers in Europe and the United States and has a Special interest in Post Bariatric Body Contouring which is a relatively new sub-specialty in India.
Plastic surgery is a surgical specialty involving the restoration, reconstruction, or alteration of the human body. It includes cosmetic or aesthetic surgery, reconstructive surgery, hand surgery microsurgery, and the treatment of burns.
Amongst all the specialties it is the broadest specialty dealing with deformities from head to toe. A wide spectrum of cases are performed in this specialty from skin grafting (least complicated) to microvascular free tissue transfer.
Our son Anu had Osteomyelitis in right hand finger. We visited many surgeons for operation but did not get positive response. Finally when we visited Dr. Giriraj Gandhi, it was end of our search. He was so patient in handling the case we were relieved. Our son underwent step by step surgery for removal of pus, reconstruction of bone.
Trupti Nehare ,
Acting Teacher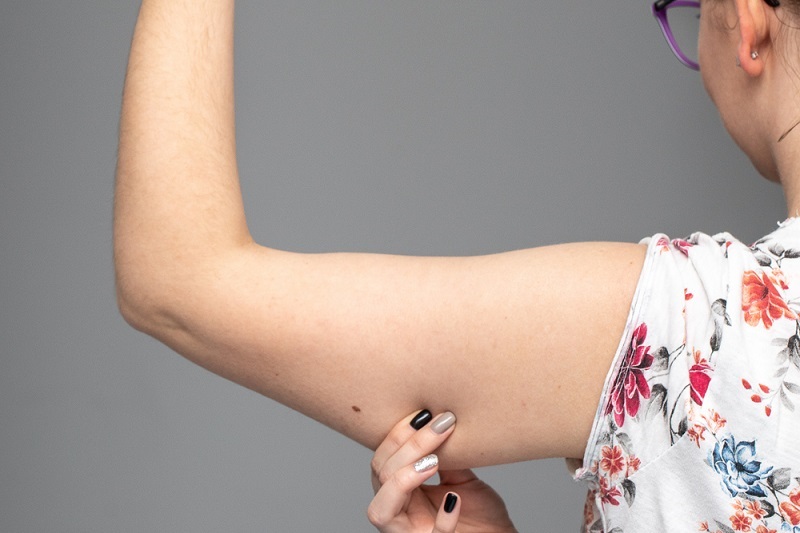 Just Make An Appointment & You'Re Done!