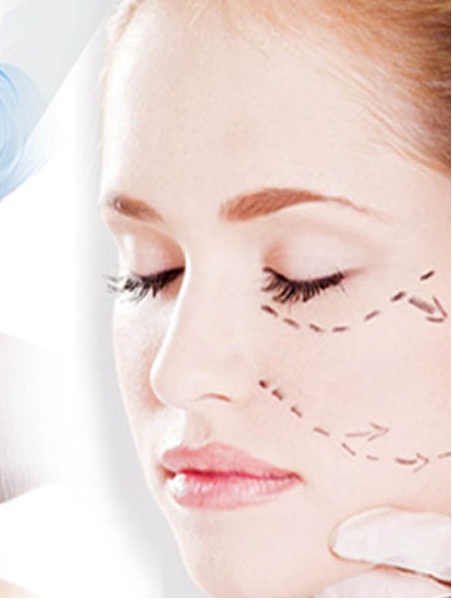 Whether it's due to a car crash, physical violence, or another life-threatening incident, serious facial trauma can happen in an instant. For most patients, this trauma is treated soon after the incident, and they can receive care at the closest facility. But despite the best efforts of the trauma team, you may still have facial disfigurement after surgery. Fortunately, further care can improve your appearance. Post-traumatic facial reconstruction may be able to restore your face to a normal condition.
Virtually all post-traumatic facial reconstruction involves repairing soft tissue injuries using stitches. With the assistance of microsurgery techniques, facial nerves, salivary glands, and salivary ducts may also be treated.
Post-traumatic facial reconstruction is performed while you are asleep under anesthesia. During the procedure, your facial bones, tissues, blood vessels, and nerves may be cut and moved using a variety of surgical techniques. Other parts of your body may act as donor sites where bones or tissues may be taken to be used in the face. Most facial reconstructions take approximately four to 12 hours. It may take additional time for more complex cases.
Allergies to tape, suture materials and glues, blood products, topical preparations, or injected agents
Anesthesia risks
Bleeding (hematoma)
Change in skin sensation
Infection
Injury to the blood vessels, nerves, or tendons
Pain, which may persist
Poor healing of incisions
Possibility of revisional surgery
Skin contour irregularities
Skin discoloration/swelling
Unexpected swelling
Unfavorable scarring
Schedule A Consultation Today