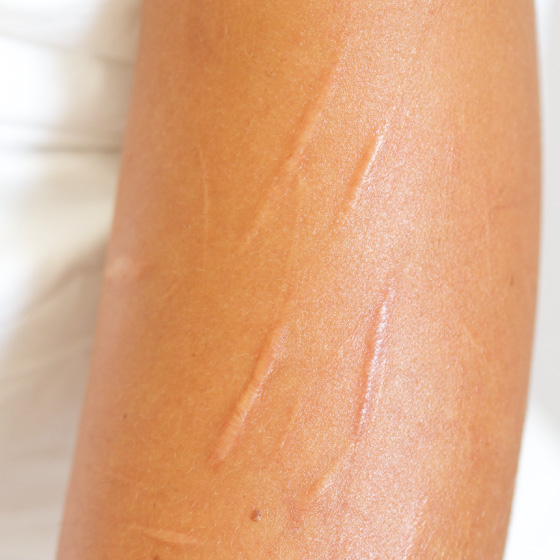 A lipoma is a lump under the skin that occurs due to an overgrowth of fat cells. Doctors consider lipomas to be benign tumors, which means that they are non-cancerous growths.
Lipomas can occur anywhere on the body where fat cells are present, but they tend to appear on the shoulders, chest, trunk, neck, thighs, and armpits. In less common cases, they may also form in internal organs, bones, or muscles.
Facial leisons are tricky because face is the most exposed part of the body.
Careful planning can give good results.