Birth Mark Removal Surgery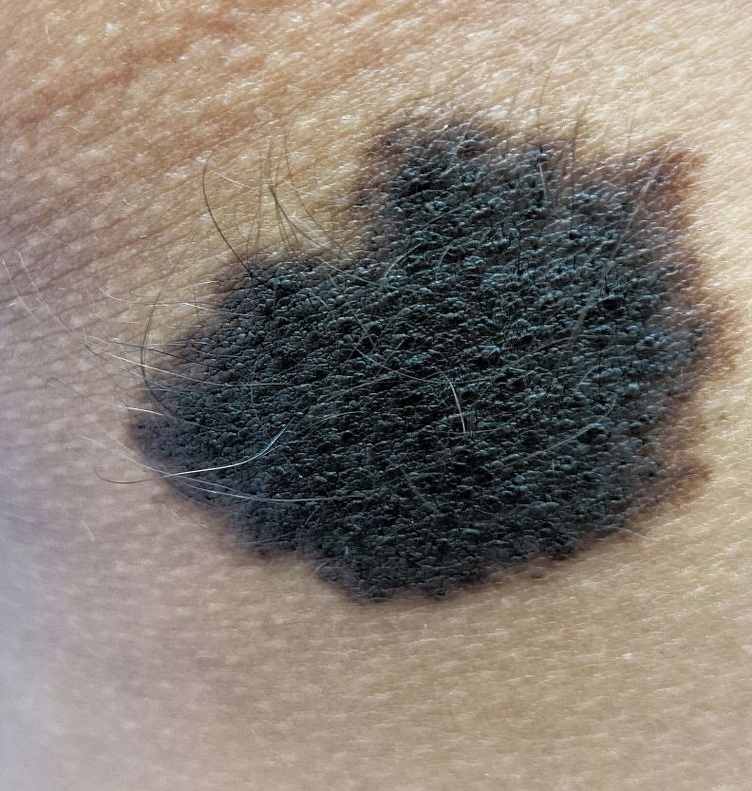 Birthmarks are a common type of discoloration that appear on your skin at birth or during the first few weeks of life. They're usually noncancerous.
They can occur anywhere on your face or body. Birthmarks vary in color, size, appearance, and shape. Some are permanent and may get larger over time. Others fade away completely. Most birthmarks are harmless, but some indicate an underlying medical condition. In some instances, birthmarks may be removed for cosmetic reasons.
Vascular birthmarks, which are usually red, pink or purple in colour, are caused by an abnormality in the skin's blood vessels. Brown pigmented birthmarks are usually caused by clusters of melanin (pigment) in the skin.
Schedule A Consultation Today